In June 2020 the Salters' Institute had to postpone their fabulous chemistry festival due to the COVID:19 pandemic. They primarily work to 

encourage young people to pursue careers in the UK chemical industries.
​​​​​​​
We created this online PDF for families to do safely at home. I even did the experiments with my own kids, it was a great addition to our home-schooling schedule and they loved it! 
See the resource in full here.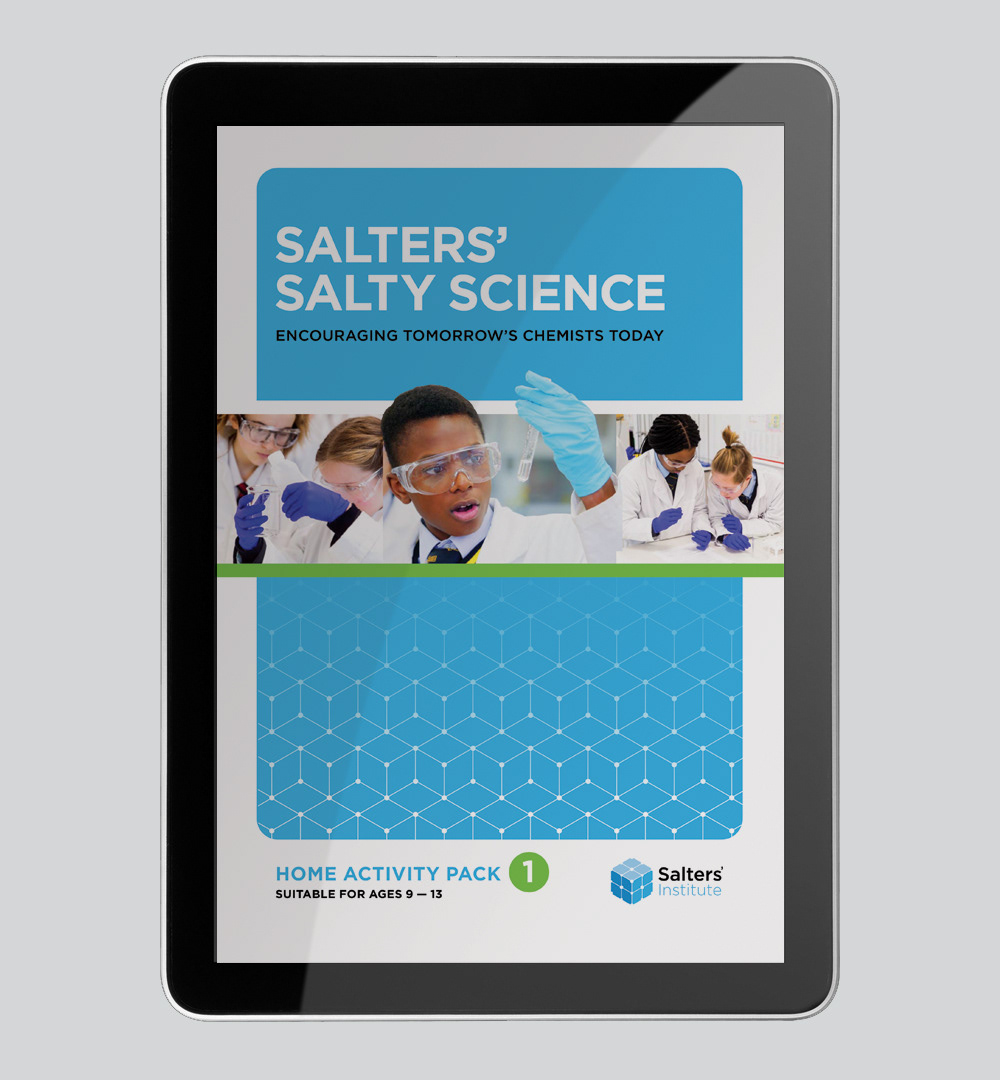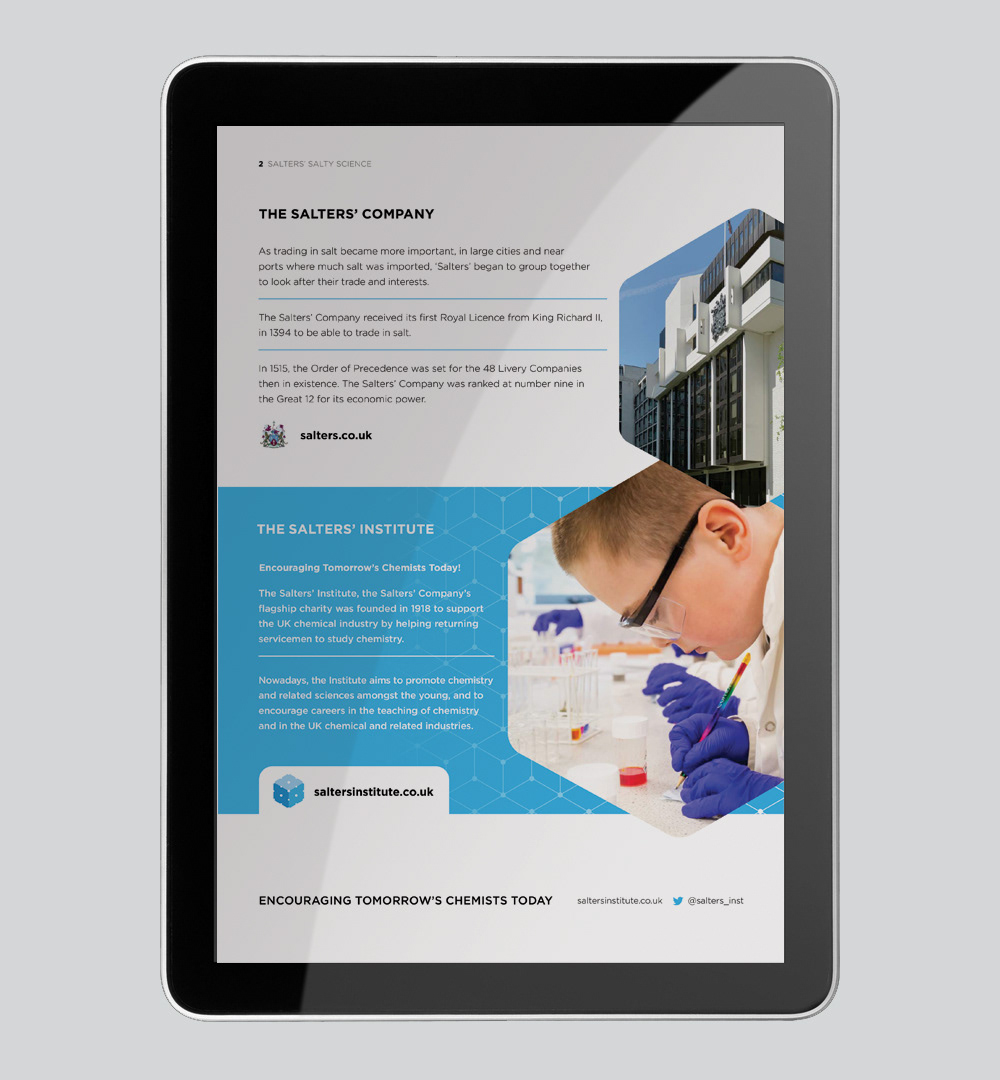 "Absolutely amazing — you have been so wonderful to work with and the resources look better than what we had in mind."