We created the resource to be made available on their website, for families to either follow online or with a print friendly version. We also created a social media graphic for reach. The resource provides a welcome, fun and engaging activity for parents to use, whilst learning about salt and The Salters' Company.  
The full resource is available

here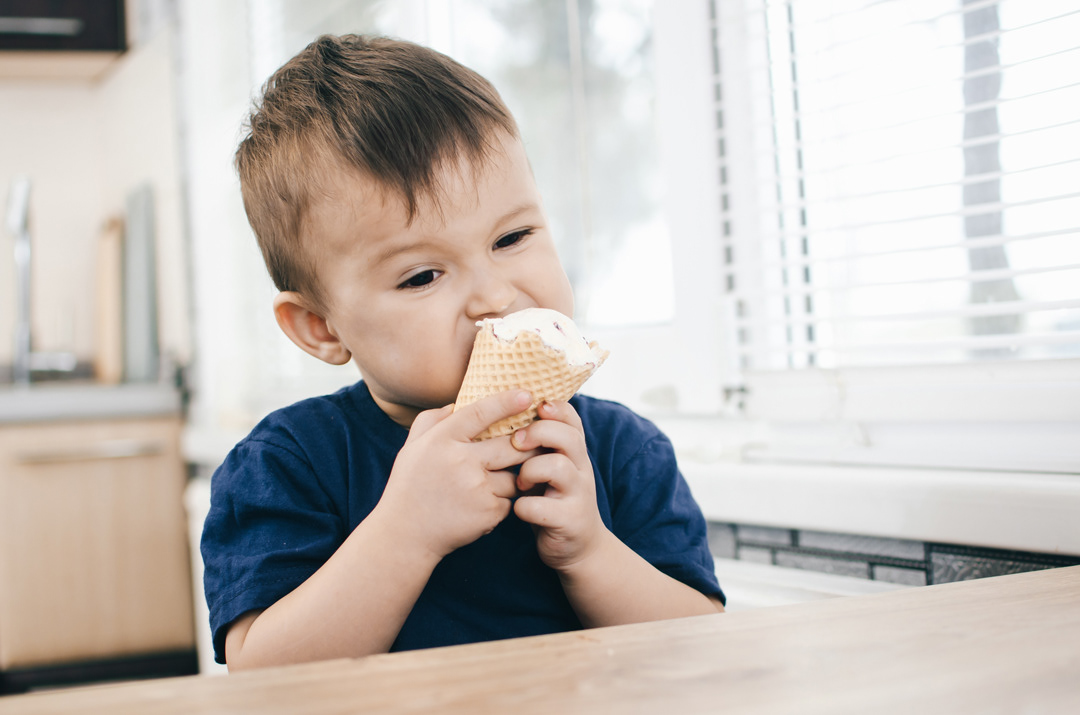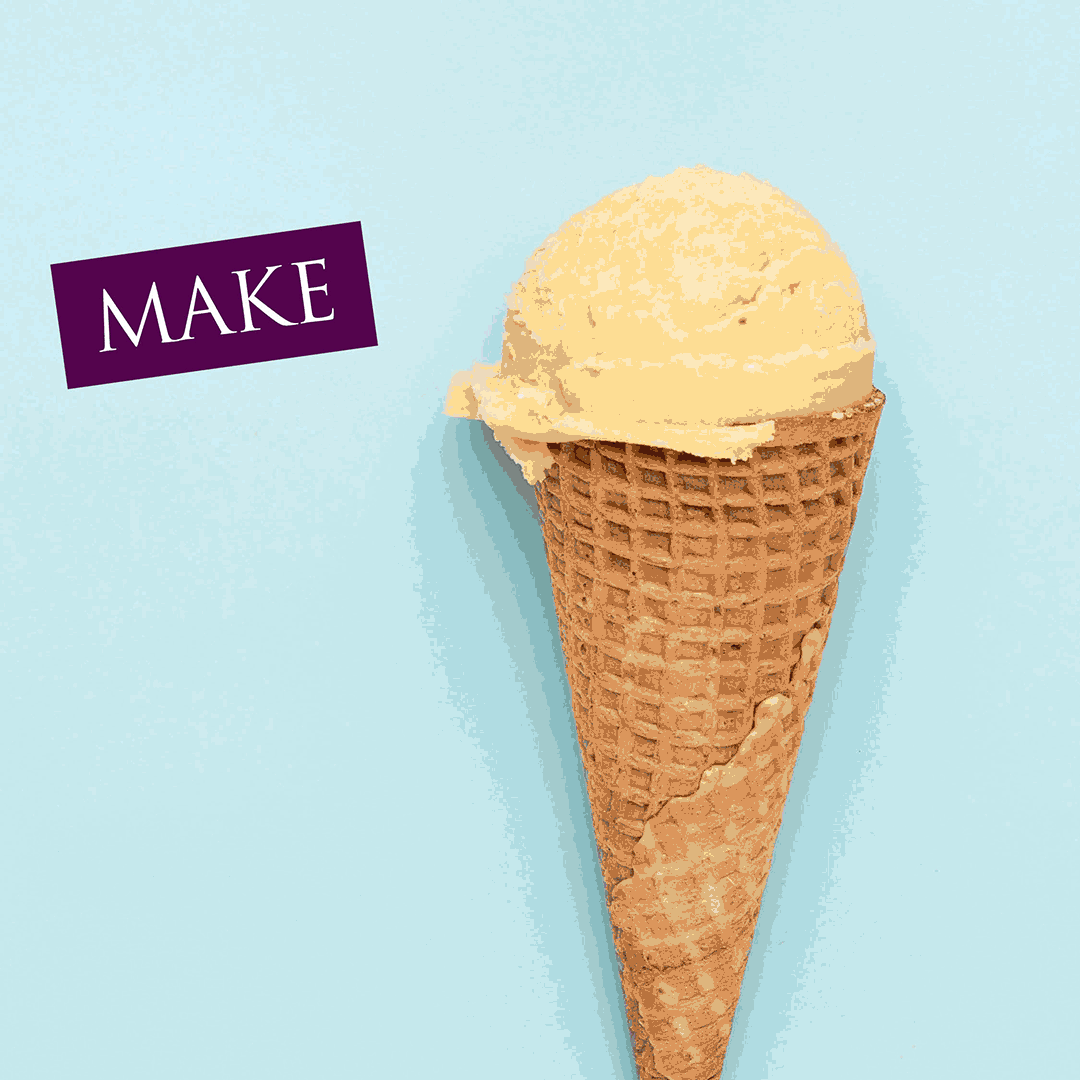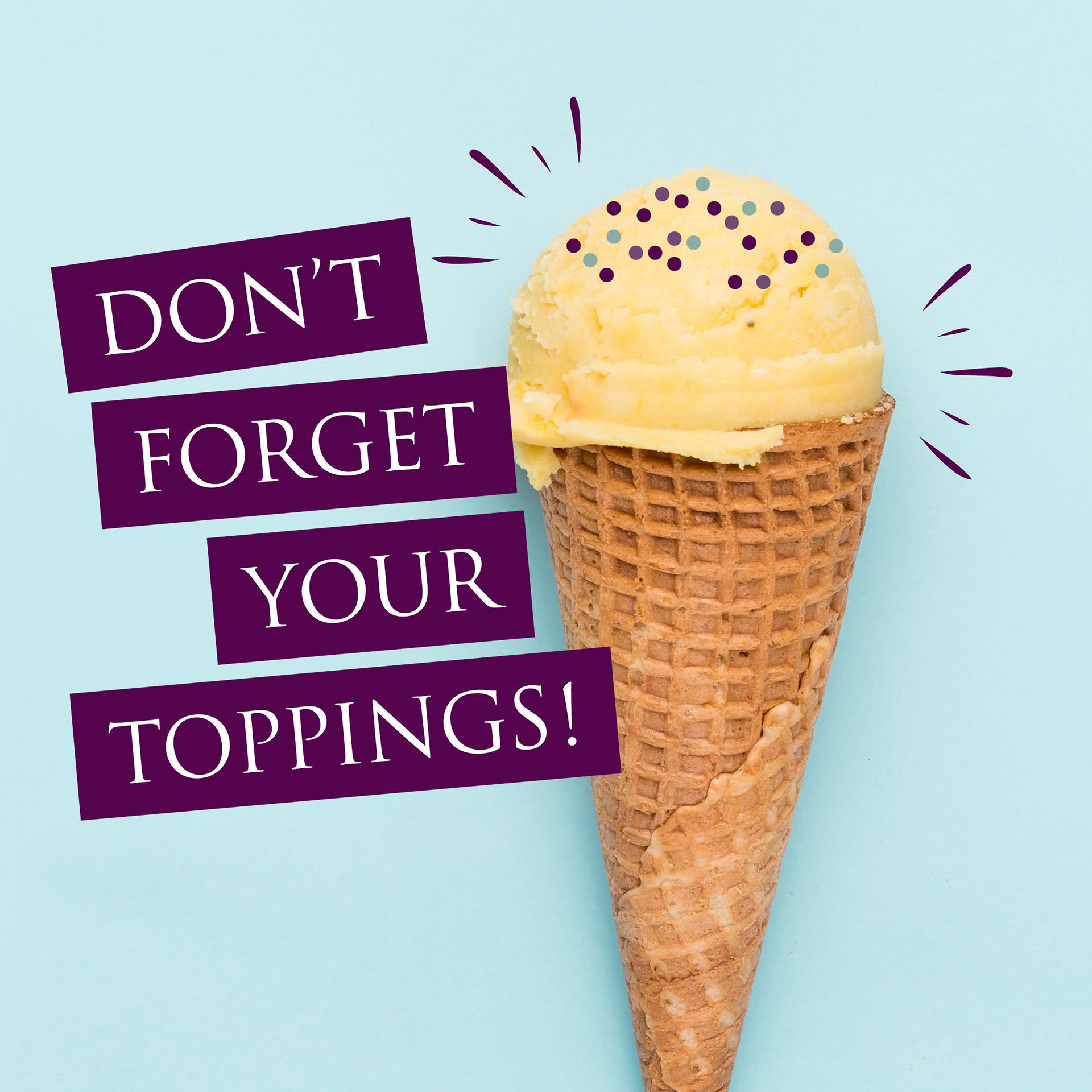 "I love them so much — you have created such an incredible resource, that I can't wait to use!"
Sheila Pott, Public Programmes Manager