Researching, and discovering the target market, where they live online and their expectations gave insight and direction for this visual identity. A classic serif typeface was used as an nod to the clients specialism in non-fiction writing, with a simple speech mark in place of the 'i' shows openness, communication and another, more playful nod to their expertise.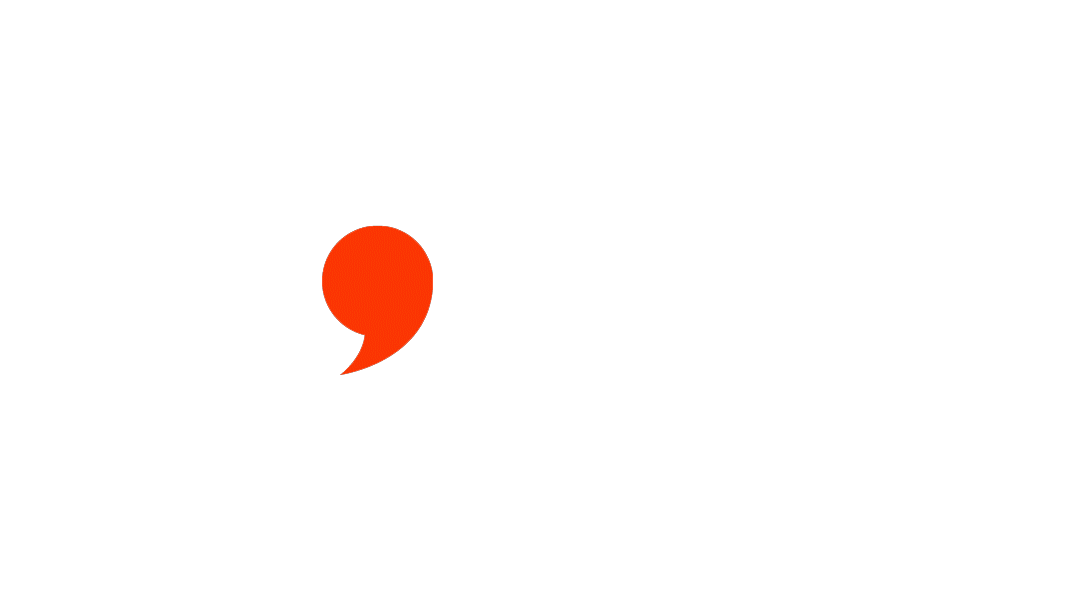 My process includes sketching — here are some early rejected ideas. Those that work in black and white and roughly drawn, often mean they have a promising start! It's a great way to see what is working and what isn't at at early stage.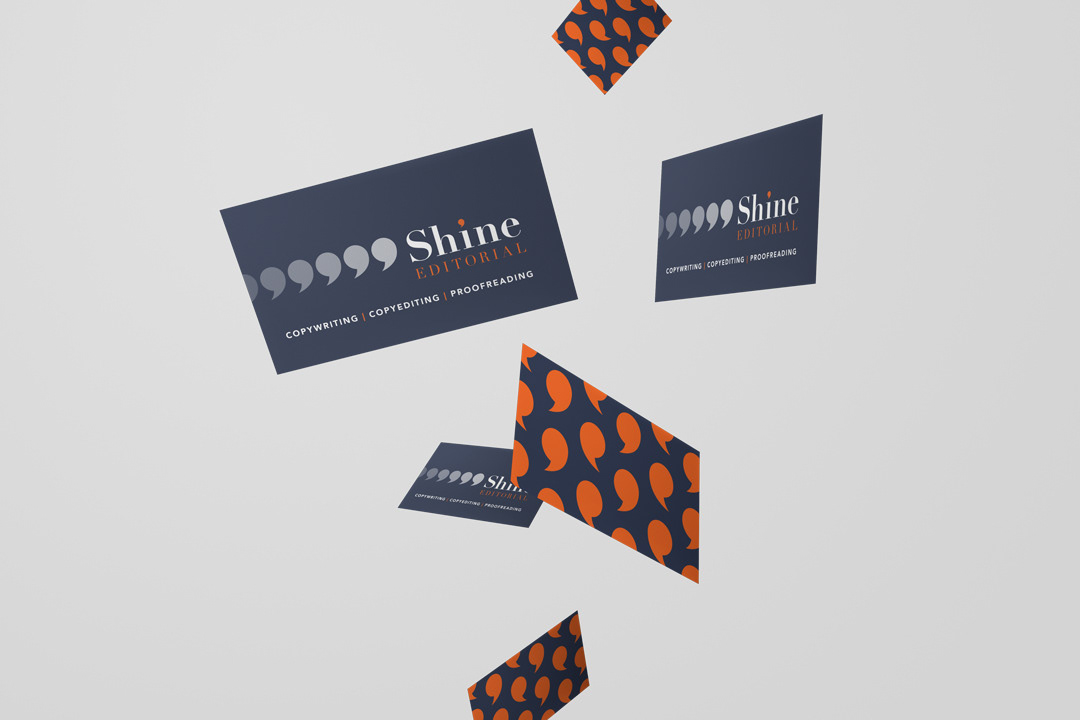 Thank you again – I'm so, so pleased with it." ​​​​​​​